August 30th – September 2nd 2022, Newcastle University
Sponsored by the Social Cultural Geography Research Group (SCGRG) and Food Geographies Research Group (FGRG).
Organisers: Oli Mould, Jenni Cole and Adam Badger (Royal Holloway, University of London)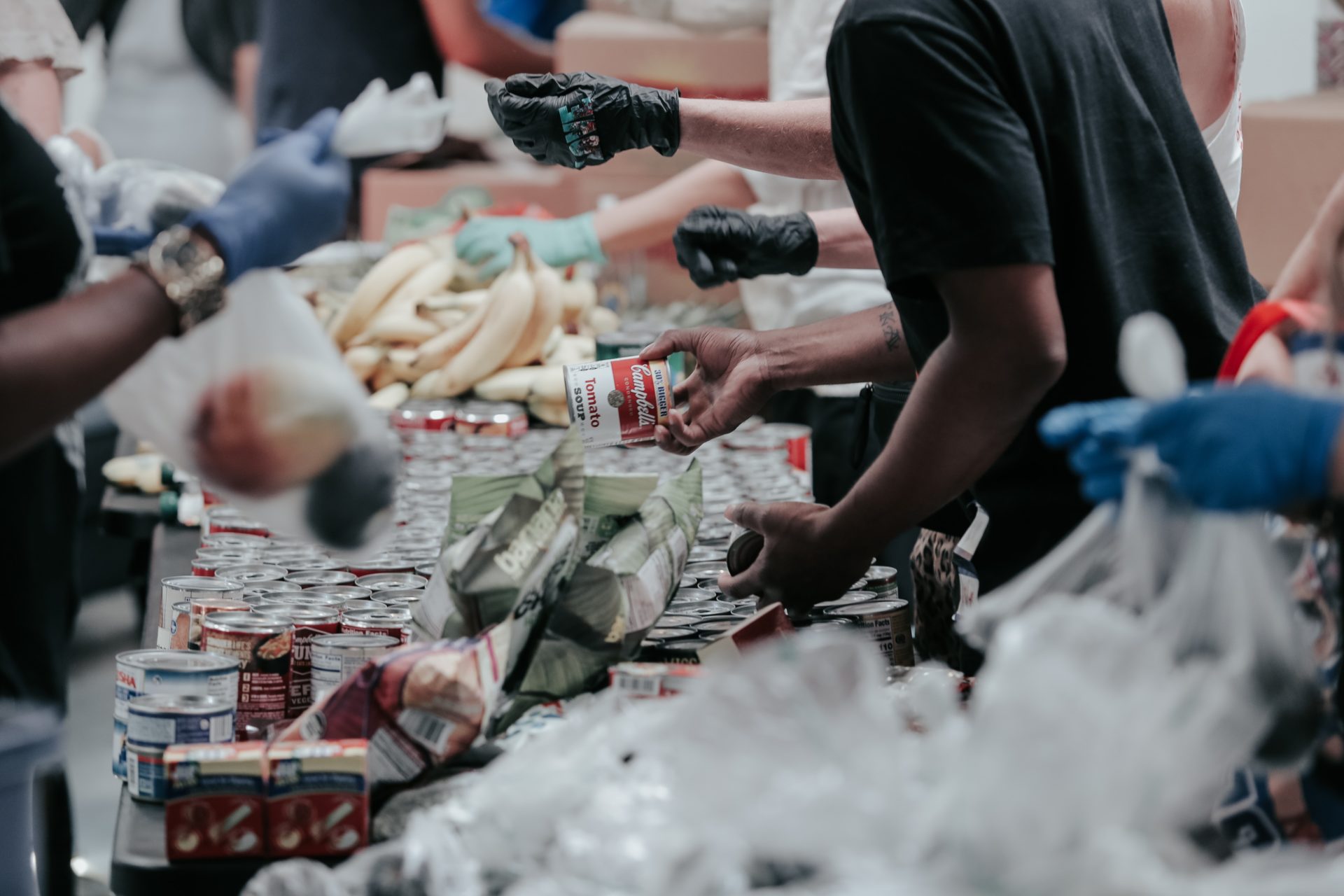 Of the many horrific outcomes of the coronavirus disaster, the wellspring of mutual aid groups that have continued beyond short-term pandemic relief is not one of them (Firth and Preston, 2020; Spade, 2020). There has been a multitude of community groups who have grown their mutual aid practices of pandemic care, and begun to enact its anarchist roots of create networks of solidarity, anti-capitalist praxis and radical social justice (Rose-Redwood et al., 2020; Cayuela, 2021; Chavée, 2021; Lachowicz & Donaghey, 2021). While continuing to battle against structural inequalities and insecurities, there are a plethora of groups that are creating alternative means of community care and social provisioning.
One of the most ubiquitous forms of this provisioning is with food justice including food banks, community fridges, supermarket trips, and so on (Mould et al., 2022). Moreover, it has given an opportunity to bring together those who seek to provide food to alleviate, highlight and tackle food poverty, with those environmentalists who see it as a way to reduce food waste. Perhaps surprisingly, this is not always an easy political coalition, but if formulated, it has the potential to create new political horizons beyond unjust capitalist food structures.
With this spirit of mutual aid in mind, we aim to blend invited academic papers on mutual aid and/or food justice, with activists in the local area to create a dialogue across class, political and disciplinary divides. With the help of local mutual aid networks in and around Newcastle, we envision site visits for academics to help distribute food, and the opportunity for activists to listen to academic work in the conference. With the help of these activists and non-traditional contributions, we also aim to stage an RGS 'fringe' event that is more exploratory, creative and 'horizontal' in its application of academic ideas; including placard making, guerrilla gardening, open mic nights and artistic urban interventions.
With all this in mind, we welcome papers and interventions that sit on the cusp of activism and academia (as uneasy a relationship as that may be (Lacione and Popovici, 2021) to do with food justice, environmental sustainability of food provision, and activist food networks. As such, we are looking for traditional academic papers, but also artistic and food-based interventions (spoken word poems, physical or digital art works, activist cookery classes, guerrilla gardening workshops, and so on).
To submit a paper, please submit an abstract of c.250 words to oli.mould@rhul.ac.uk.
To submit a non-traditional format, please send a brief synopsis of what you intend to present or workshop, and the resources you will need to do so (limited to one page of A4 if possible please) to oli.mould@rhul.ac.uk Deadline for submissions is 16th March, 2022.